For more causes that I believe very strongly in, please go to Ladies of the Heart -- Friendship


In loving rememberance of a very loving mother, good wife, loyal friend, compassionate woman and saitly leader.


Please click below to read Laura's story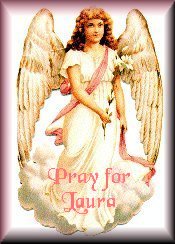 Bring Grandpa Home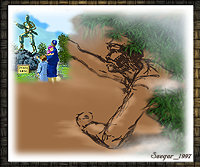 A MUST SEE SITE!!
Visit and Orphanage Programme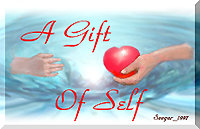 A MUST SEE SITE!!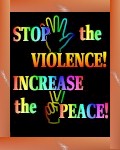 | Page 1 |
Page 2 |
Page 3 |
Page 4 |

Last Updated: 11-August-97


Flower Theme by Lolis